Painting works are the prisms that reflect reality in the most realistic and vivid way. In the world of painting, oil paintings and lacquer paintings are two popular types of paintings that have existed for a long time, still standing and being popular to this day.
With the artist's wonderful brushstrokes, the paintings always recreate everything around our lives and convey the most secret feelings and thoughts. Paintings also have many types such as oil paintings, lacquer paintings, prints, etc. And each type of painting has its own distinct characteristics, however, regardless of the material, it still retains a high artistic value. . Let's take a look at two popular, long-standing paintings, oil painting and lacquer painting!
1. Oil painting
Oil paint is a type of painting made from pigments, oil paint (called as tranh sơn dầu) is usually made in the form of a dry powder that is thoroughly ground and mixed with linseed oil, coriander oil or walnut oil. To make painting colors, the artist needs to have high professional knowledge to avoid mixing causing unwanted chemical reactions.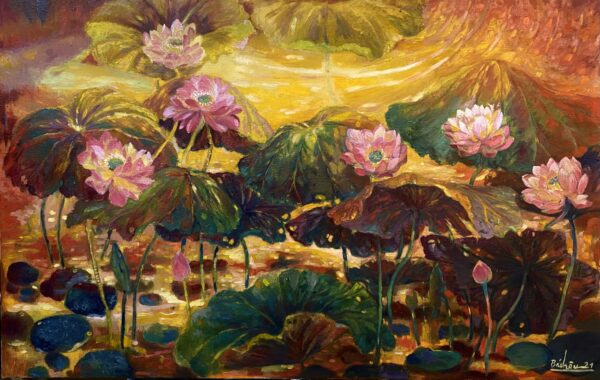 Oil paints have a property that is waterproof, so they have strong ductility and coverage when overlapped with other paints, but they take a long time to dry. Oil paintings will usually dry within 2 weeks, for a picture to be finished and hung on a frame, a glossy varnish is needed on the outside. About the life of oil paintings can be kept for at least 30 years, if in good storage conditions they can last for hundreds of years. The highlight of oil paintings is that they have very high clarity, depth and color saturation.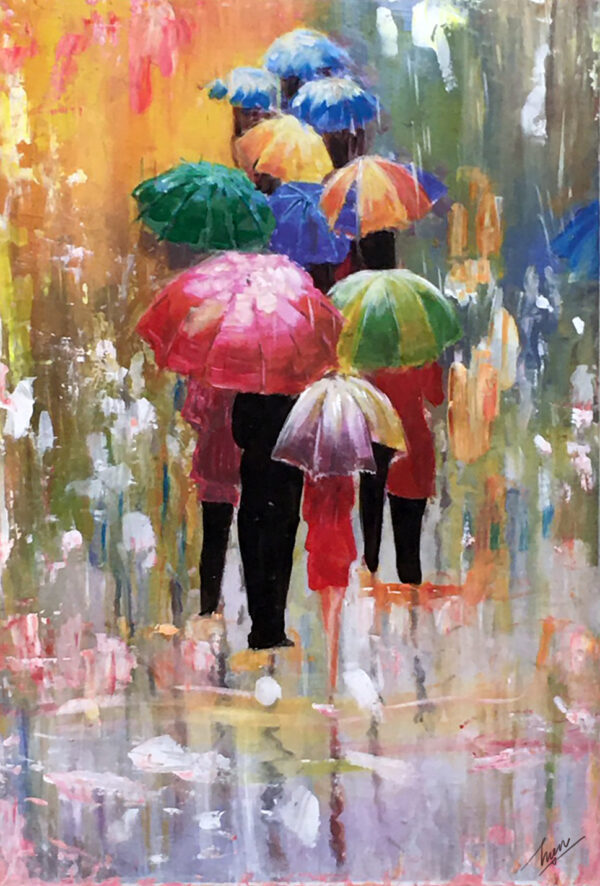 The colors can be easily transformed and created as many shades as you like. The paint layer is thin or thick, depending on the artist's mixing, can be as thin as watercolor or as thick as a relief. Despite such outstanding advantages, oil paintings still have the disadvantage of taking a long time to dry, some substances in the paint can be toxic, and the paint can be easily damaged in bad temperatures and humidity. However, oil paintings are always appreciated and loved by art lovers, paintings of famous artists in the world are mostly oil paintings such as Picasso's. , Van Gogh, Leona De Vinci,…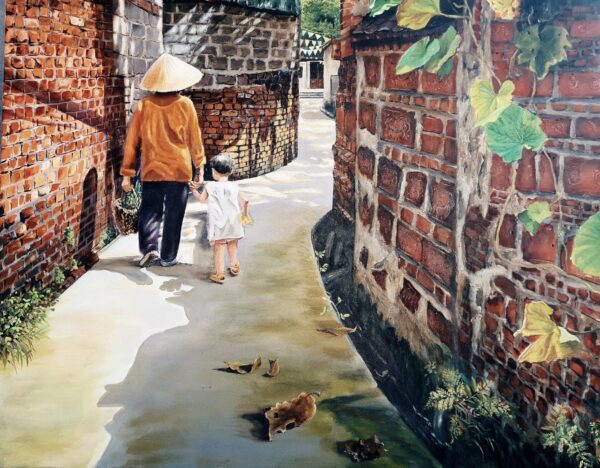 2. Lacquer painting
Material in lacquer paintings are very diverse from eggshell, lacquer, mussel shell, bamboo kidney… and especially using grinding techniques to create a unique lacquer technique. Lacquer painting is very difficult to make and requires more meticulousness. Lacquer painting (tranh sơn mài) has to depend a lot on available products and paint colors, although the color of lacquer painting is easy to blend, it is dominated by the color of lipstick, eggshell or gold, silver, etc.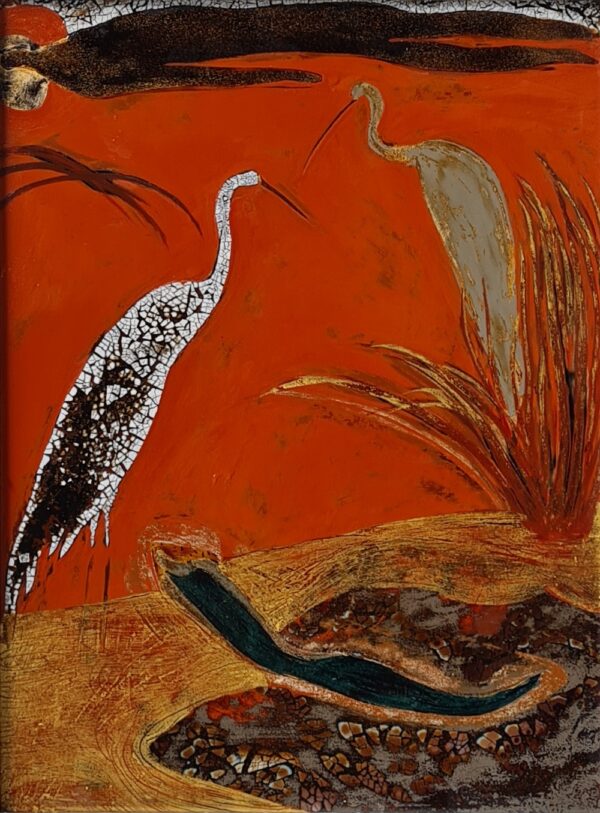 A true lacquer painting cannot be without gold, silver or eggshells. Artistic lacquer painting requires an almost absolute smooth and glossy surface, the more glossy the more beautiful and classy. The paint used for lacquer painting should not be too thick or too thin. When painting, it should be evenly spread by hand and spread evenly, to avoid the color melting and damaging the whole work.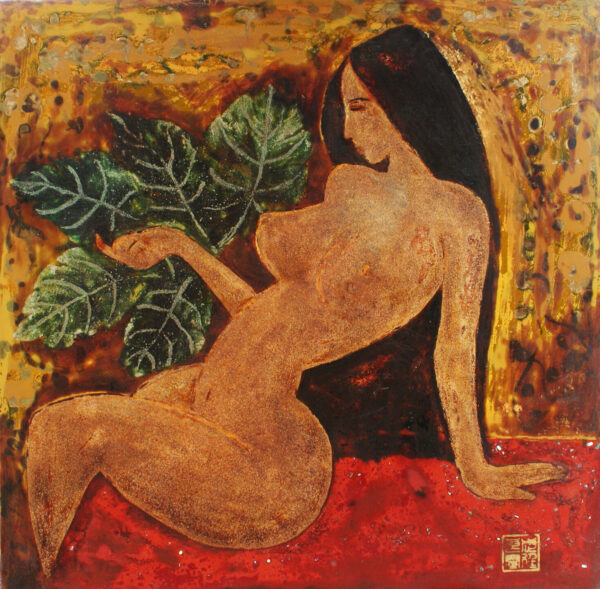 After painting, it is necessary to paint a layer of optical paint and then incubate, incubate in an airtight cabinet with high humidity. After the painting has dried, it needs to be polished very elaborately. It is because of the elaborateness that lacquer paintings have high artistic value and are popular.