Do You Know The 4 "U"s To Writing An Engaging Headline?

This method consists of only four simple but effective techniques that you can implement to create an alluring headline. It's called the 4 "U"s formula, developed by business coach and entrepreneur Michael Masterson. They are Useful, Unique, Ultra-specific and Urgent.
Useful
This is the backbone of the headline. It is the subject matter of your article, blog newsletter or email. It describes to the reader what your content is about, painting the overall picture. This is what you are offering, whether it is a solution, benefit or the "how to".
Unique
To make your headline unique, add an element from your content that directly pertains to the usefulness of your topic; something that he or she is unaware of that will peek their interest.
Ultra-Specific
Here is the place for inserting facts and data. Numbers are a powerful tool in persuasion; with them you can inform your readers of the numerical value of what you are offering. That doesn't necessarily mean you must use numbers specifically or monetarily. The words "doubles", "reduces", or "a week" all refer to numbers, but in a verbal way.
Urgency
The time factor comes into play with urgency. Putting a deadline in your headline such as, "Act Now" or "For A Limited Time" compels the reader to take action now. If he or she knows that what your telling them won't be around forever, they will be more inclined to open your email or newsletter. Using phrases with words indicating that something good or bad may happen, or how they may lose or gain something may also prompt a favorable reaction.
Below is a fundamental example of the 4 "U"s  formula:
Useful: "How To Lose Weight" (what you will learn)
Unique: "How To Lose Belly Fat"  (what type of weight)
Ultra-specific: "5 Easy Ways To Lose Belly Fat" (how you will lose the weight)
Urgent: "5 Easy Ways To Lose Belly Fat in Four Weeks" (how fast you can lose the weight)
Also, phrasing your headline in the form of a question is an effective tactic. "Do Know The 5 Easy Ways To Lose Belly Fat in Four Weeks?"
Note: It is not required or possible to incorporate all of the "U"s into every headline. But, Useful and Ultra-specific should always be present. The more the better.
"The headlines that work best are those that promise the reader a benefit" ~ David Ogilvy "The Father of Advertising"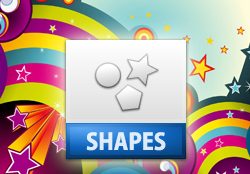 How to make custom shapes with Photoshop. As with most tools in Photoshop there are a number of pre-installed shapes at your disposal and it's very easy to make your own. The custom shapes tool is where Photoshop meets Illustrator as the shapes are actually vectors, meaning that you have…
View detail →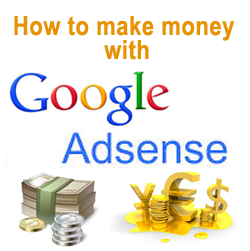 Are you a website or a blog owner who is looking to monetize your site? If you receive high traffic from search engine results pages (SERP), then you may want to learn of useful tips to make money with Google Adsense. In case you may want to know, it's a…
View detail →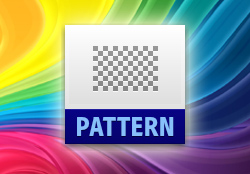 Making custom patterns in Photoshop is a very easy process. If you're like me then having the ability to create your own patterns will make your work stand out and become much more unique and after all that's what our clients are paying us for. Its a quick and simple…
View detail →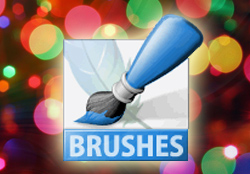 In the following tutorials I will show you an easy way to create your very own custom brushes, shapes and patterns in Photoshop. Photoshop comes with a pretty useful array of pre-installed brushes, shapes and patterns but what if you can't find exactly what you need? The solution is to…
View detail →
With more than 1 billion Facebook users, it makes sense to think about increasing number of likes for your Facebook page. I am sure of one thing that  you will get more benefits  if your fan page is having thousands or millions of  facebook fans. However, many people are still…
View detail →