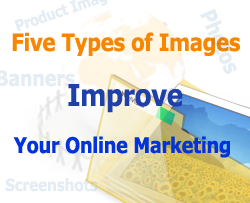 Everybody knows that images on your blog is an interesting idea, they should be visually impressive, informative, and attractive. The images should be able to hold quick attention of audience. Let us have a look on types of image to use on your blog.
1. Photos
The image should be attractive usually sourced from Flickr. There is no doubt photos can help drawing users on to a blog.
2. Screenshots
For technical blogs, there is nothing better than screenshots to explain the meaning of content. It makes the process more impressive and easy to understand. Users will get practical idea how to implement the content. Screenshots can also be used as linking image instead of using direct link on to your post.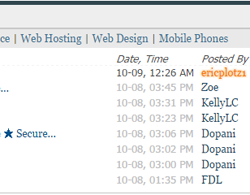 3. Banners
Banners may sound old style but they add more color and interest to your blog. Advertising banners is a type of image but they should be relevant to your content.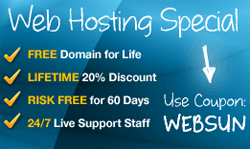 4. Logos
Using headers or logos is an intelligent medium to showcase your credentials. It is a useful style of adding links to other blogger's sites.


5. Product Images
When you are writing a review, it is always better idea to include image of the product. Products images make sure that content is relevant and authentic too.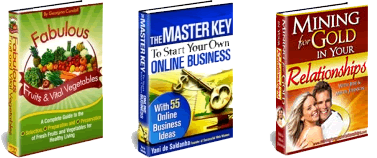 With a little efforts and planning, you will notice more traffic and higher engagement to your website. You could also create a template with graphics tools available in market or best idea is to take help from professional graphic designers.