Salle website: lumtu.com
Domain registrar: beget.com
End of domain registration: 22.05.2022
Price: 290$
Payment by bank transfer!
UNIQUE DROPSHIPPING STORE! WITH VISUAL CLOTHING EDITOR!!!
You get a ready-made business! Customers can create their own clothing designs! Any photo or text! See screenshots!
You can create a unique design in the admin panel of your dropshipping supplier! You don't need to submit orders yourself. The supplier does all this for you! You just need to take orders!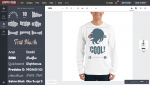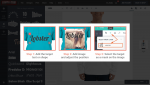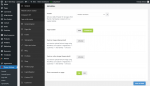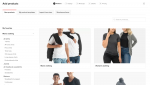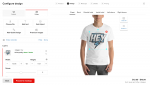 Last edited: